---
ADVANCED PES 260ml FEEDING BOTTLE PK2 - SCF663/27
AVENT
Regular price Rs.8,100.00
ITEM NUMBER: SCF663/27
GIVING A GOOD NIGHT'S SLEEP TO BABIES!
Settling babies, especially at night time:
2 Bottles
9oz/260ml
Slow flow nipple
1m+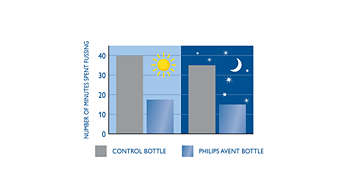 Clinically Proven and Designed to Reduce Fussing
Proper sleep and nutrition are important for the health and happiness of a baby. A clinical trial was carried out to see whether the 'infant behavior' is affected by the baby bottle design. The Advanced baby bottles significantly reduce baby fussing by approximately 28 minutes. This was especially effective during night time.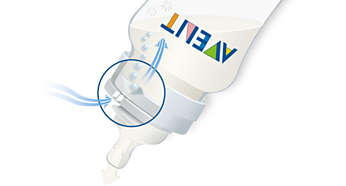 Clinically Proven Anti-colic System
The unique valve on the nipple keeps the air out of your baby's tummy into the bottle while your baby feeds.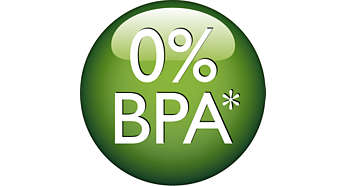 BPA Free* Bottles
All Philips Avent Advanced bottles are made of BPA free* material (polypropylene).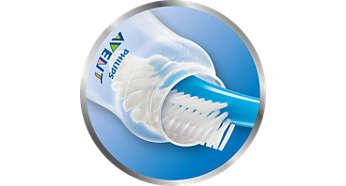 Easy To Use, Clean and Assemble
The necks of the bottles are wide enough to make the assembling, filling and cleaning easy and quick.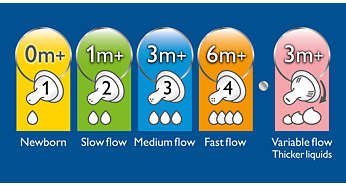 Different Flow Rates of Nipples
Philips Avent Advanced bottle provides different flow rates to develop the growth of your babies. Age indications are approximate as babies develop at different rates.