---
NATURAL ELECTRIC CONVENIENCE BREAST PUMP - SCF301/01
AVENT
Regular price Rs.78,250.00
ITEM NUMBER : SCF301/01
Effective Milk Expression with Maximum Convenience and Comfort
Includes one 4oz/120ml bottle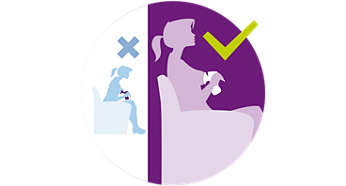 4 Stimulation Modes X 4 Pumping Modes for Optimal Expressing
While expressing milk it is important to be comfortable. With this breast pump you can choose between 4 stimulation modes and 4 pumping settings. In this way you can make each expressing session effective and comfortable.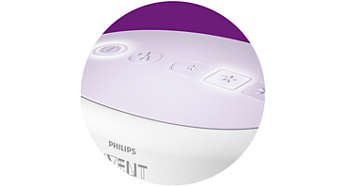 Hassle-free Pumping
Moms have already too much going on in their minds which make it impossible for them to set the desired and ideal setting. We set the preferred settings for you and then you are just a button away from expressing the milk. If you want to give it a break you can pause and then resume expressing by pressing play. It is pretty easy.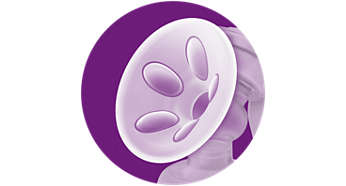 Soft Massage Cushion Helps Stimulate Milk Flow
AVENT breast pumps are designed for mothers comfort. The soft and velvety texture of massage cushion feels warm and comfortable against your skin which assists in stimulating milk flow. The flexible material mimic's baby's suckling action.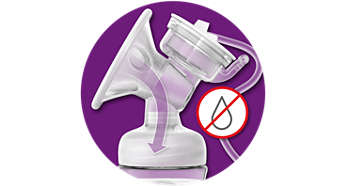 Easy Expressing
The compact and light weight design helps you express milk easily at home or on the go.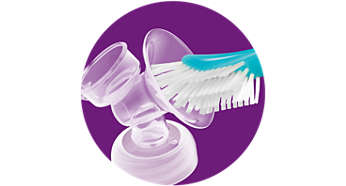 Designed to mimic babies' suckling rhythm
When babies are breastfed, they make a noise of sucking, swallow and breathe. The breast pump features special features of Rhythmic Wave Technology which is designed to mimic baby's sucking and swallowing pattern and generate milk flow quickly and efficiently. /p>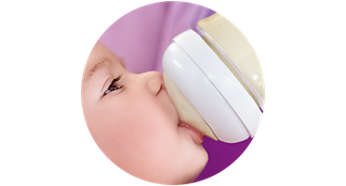 Discreet sound & backlit display for discreet use, day/night
Our back-lit display means you can express subtly at night, without turning the lights on. And the soft sound means lesser noise and disturbance.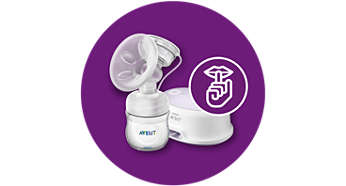 Hygienic Expressing
We make sure that all breast milk flows straight from the breast to the container without any back flow into the tubes. All the breast milk containers are made out of BPA free materials.
Battery And Electricity Operated
The pump works both on electricity and with the battery. You can insert four non-chargeable 1.5V AA batteries or four rechargeable 1.2V AA batteries.
You May Also Like